Scientists point to the long-term negative impacts of neonicotinoids, and advocates hope a regulatory overhaul will help.
BY LISA HELD, Civil Eats
FEBRUARY 2, 2021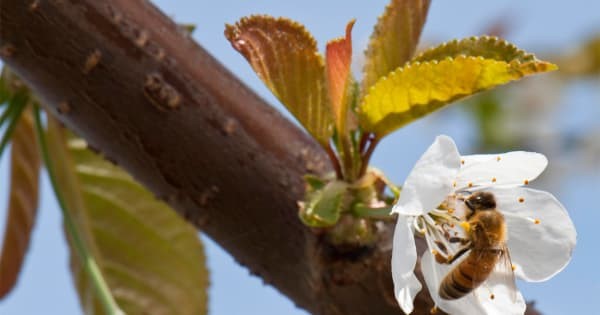 Europe's Neonic Ban is a Big Step—But it Won't Be a Cure-all for Bees
Last June, a national partnership that tracks honey bee population declines released the results of its annual survey. Between April 2019 and April 2020, beekeepers reported losing nearly 44 percent of their colonies, the second highest rate since the first survey in 2010.
For people paying attention to the many studies that have been piling up over the last decade documenting the devastating effects of neonicotinoids on the powerful pollinators, the news was far from surprising. Neonicotinoids—or neonics—are now the most widely used insecticides in the world, and nearly all conventional corn and soy farmers in the U.S. plant seeds coated with the chemicals. As the evidence that neonics kill pollinators by attacking their nerve cells has grown stronger (with industry-funded studies also confirming harm), multiple publications have warned of an "insect apocalypse."