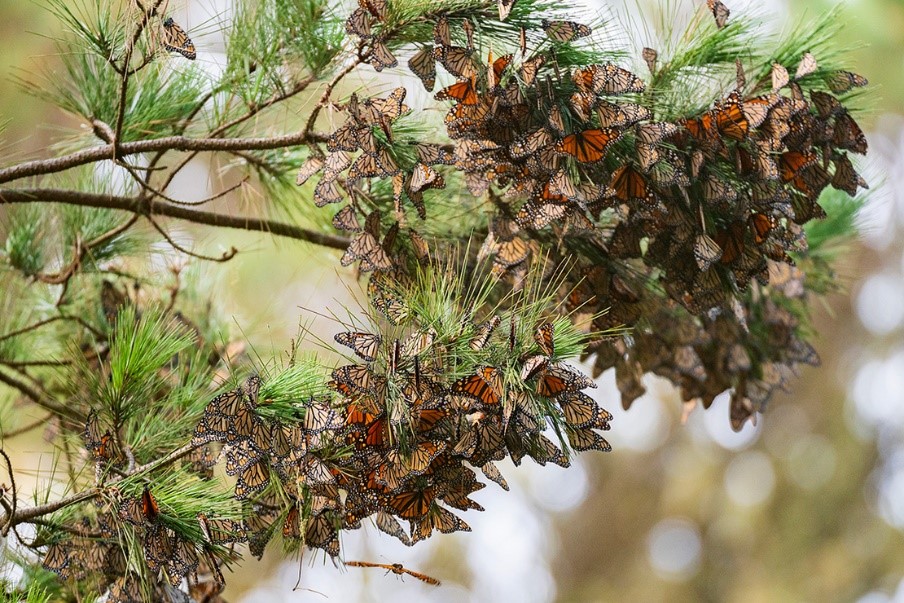 By Michael Doyle | 01/06/2022 01:25 PM EST
Monarch butterflies are having a moment — in court, on Capitol Hill and across the countryside.
Some migrating populations are up from 2020's devastating lows. Congress is kicking in more money. Endangered Species Act legal settlement talks are underway.
And over it all loom the far-flung consequences if the conservation efforts fall short and monarch butterflies end up, after all, requiring federal protections under the ESA.
"Imagine if the monarch is listed," National Wildlife Federation President and CEO Collin O'Mara told a Senate panel in December. "The impact on farms across the country would be massive."
An ESA listing, though, remains both a distinct possibility and, for some environmental groups, a goal.